When it comes to creating a high-performing work culture, one of the most important aspects to look into, is *drumroll* your employees' needs. The reality is that when employees' needs are met, and they experience adequate alignment with the mission, vision and values of the organisation, high levels of commitment and engagement will unfold.
So, one might naturally think, "What do organisations need to do to create the desired, motivated workforce?"
Research presented by Daniel Pink highlighted 5 pointers that will start nudging you in the right direction. These include incorporating baseline rewards that are fair and sufficient, fostering a compatible, enjoyable work environment, encouraging autonomy when it comes to decision-making, creating learning and development opportunities to master new skills, and fulfilling some internal needs of individuals by connecting their performance with a greater purpose.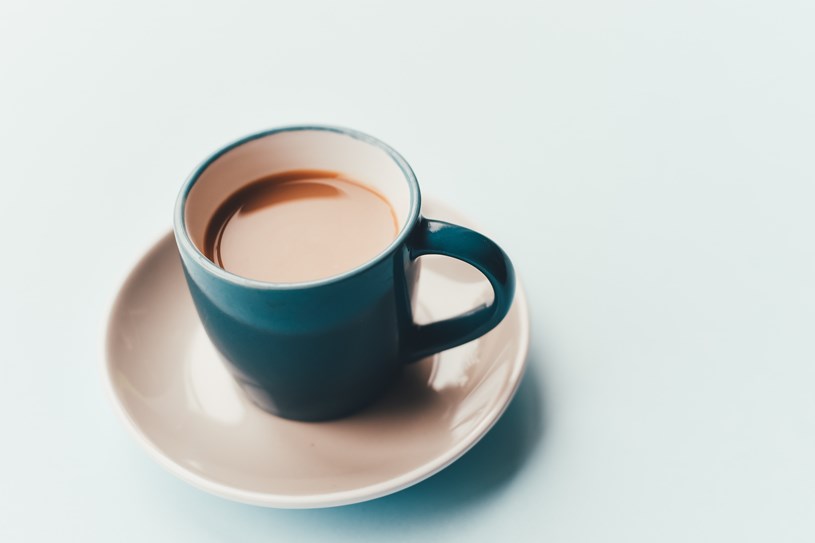 So, drawing back to your initial question on what organisations should do to acquire that motivation is not too complex and not too far-fetched either. The answer is actually quite simple. Organisations should be willing to identify the specific needs that would motivate their workforce and establish a culture that addresses these needs. Piece of cake right? Well, it is once you have managed to create a culture where both the employee and organisation benefits from the system.
There is, fortunately or unfortunately, no generic roadmap to what it is that would drive your workforce. Every organisation is authentic in its own way, and the authenticity consists of your original combination of individuals. Different employees will have different needs, and evidently, the onus will rest on you as manager to get your hands dirty and find those needs!
So, the last question remaining is whether or not you are ready to make that culture shift and take charge of your workforce. If you are, and you feel like you are being thrown into the deep end, you need not look any further for assistance. Business Dynamics Consultants specialises in organisational development, psychological fitness, risk-based fatigue and safety behaviour management. Ultimately, we as behavioural scientists, assist in the process of attaining optimal motivation and energy in the work environment by implementing our dynamic business intelligence tools.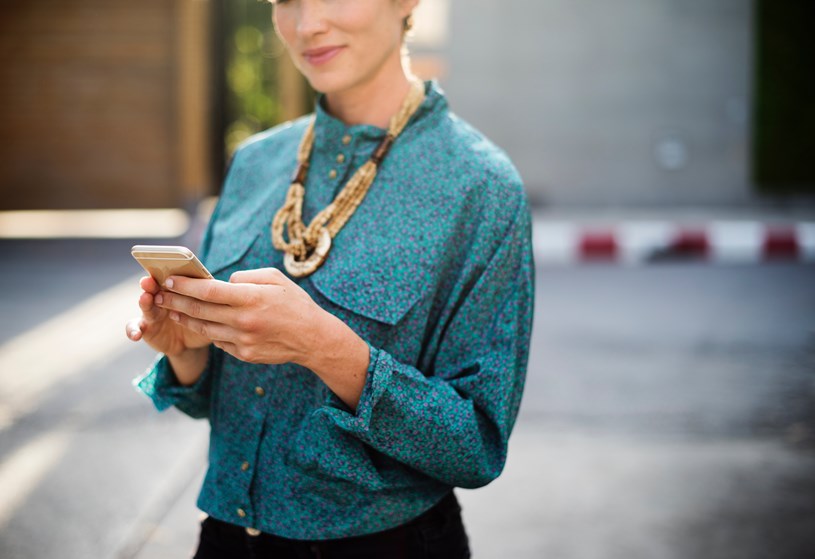 Amongst other statistics, Business Dynamics Consultants has reduced high motivational fitness risks from 56% to 26% and high energetic fitness risks from 44% to 21% in only a 12-month period. Motivational fitness comprises of work-related enthusiasm, meaning, significance as well as organisational commitment levels. Energetic fitness relates to work-related exhaustion levels (emotional of cognitive exhaustion), mental distance levels, as well as stress-related psychological and physical ill-health symptoms. Imagine what this can mean for your organisation and its journey to creating a high-performing work culture?
Call us today and receive a complementary demo on our assessment tools. Do not let this opportunity slip past you!
We would love to hear what you think!
Contact us and learn more about what we do:
Tel: +27 111 1657
Email: mail@businessdc.co.za
Web: www.businessdc.co.za
Facebook: Business Dynamics Consultants (Pty) Ltd
LinkedIn: Business Dynamics Consultants (Pty) Ltd